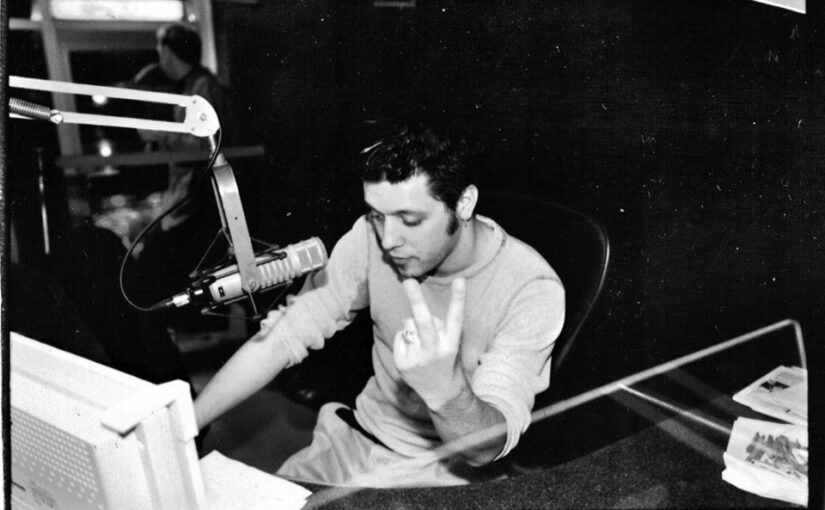 Esthero + The Sorority
The Strombo Show kicks off for another season on @cbc_music. A killer stack of records are ready to go on our four hour commercial-free, algorithm-free musical journey. Incredible sounds including tracks you've never heard before. The best music is stacked and ready to roll.
Welcome to the home of the best records played in the best order, from the 1-2-3-4 to the 808's and beyond. For over two decades, George Stroumboulopoulos has been working on behalf of you to find and champion the songs that'll get you through the night. Interviews, intimate sessions and out-of-its-mind full blown house concerts. The Strombo Show reflects the beautiful and the badass of Canada's diverse cultural landscape. There are no boundaries, with the gamut running from Aretha Franklin to Slayer and everything in between.