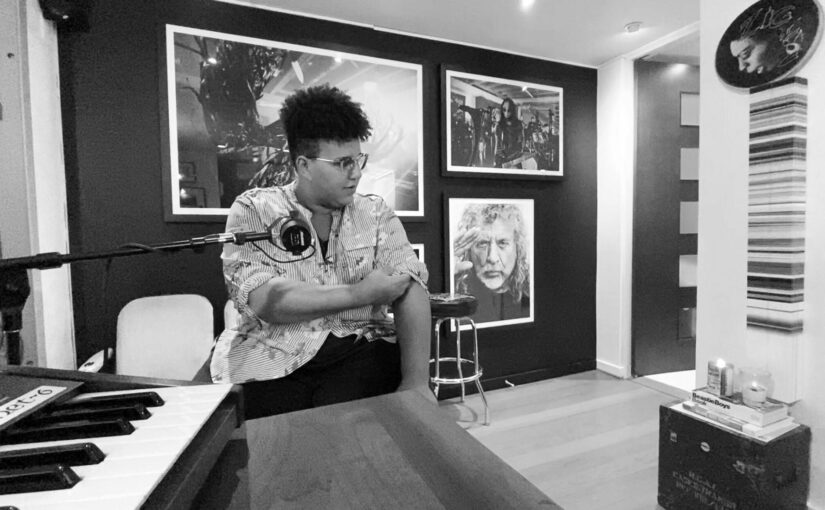 Brittany Howard
Hey hey. We're back with another wicked edition of The Strombo Show. No bullshit. Real talk with Alabama Shakes front person, Brittany Howard. She's in the house with her new solo album titled after her late sister, Jaime.
You should see the stack of records that are ready for your aural pleasure. Hunting, Chemical Brothers, Graham Nash, Marc Ribot, All Saints, Sex Pistols, Nick Drake, Emmylou Harris and a new Iskwe song to play for you. Also, you know we love her here on the show, we have some Buffy Sainte-Marie. As well, a little journey on the impact of a singer you may not have heard of, Marian Anderson. Plus, Bob Mackowycz swings by the house for the return of Mac N' Cheese. We are a four hour, commercial-free, consultant-free, algorithm-free musical powerhouse. This is your community.
Listen and share with your friends.
The Strombo Show is the Spirit of Radio.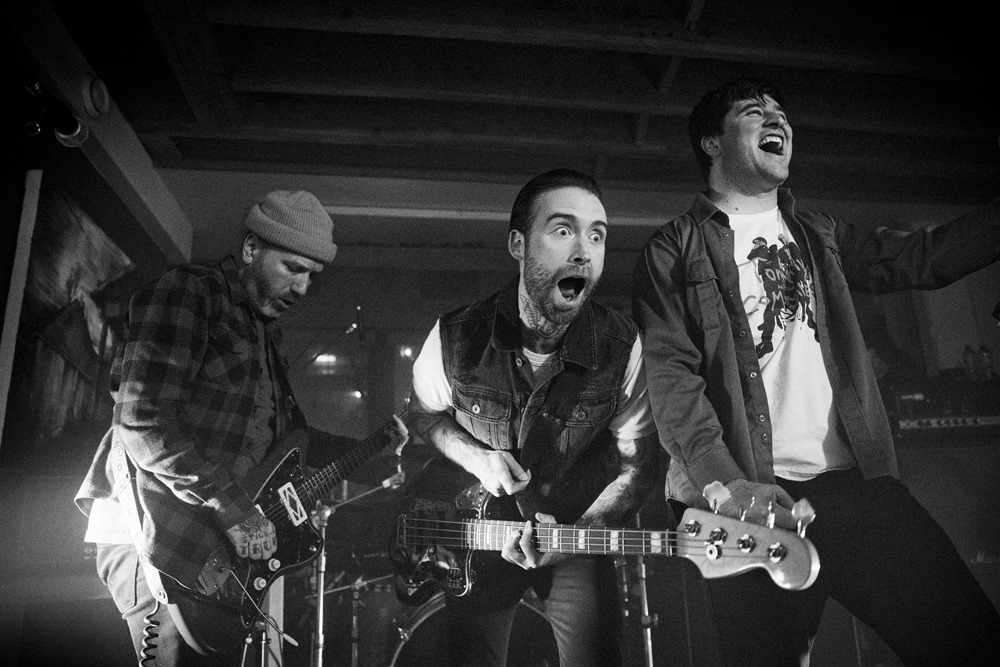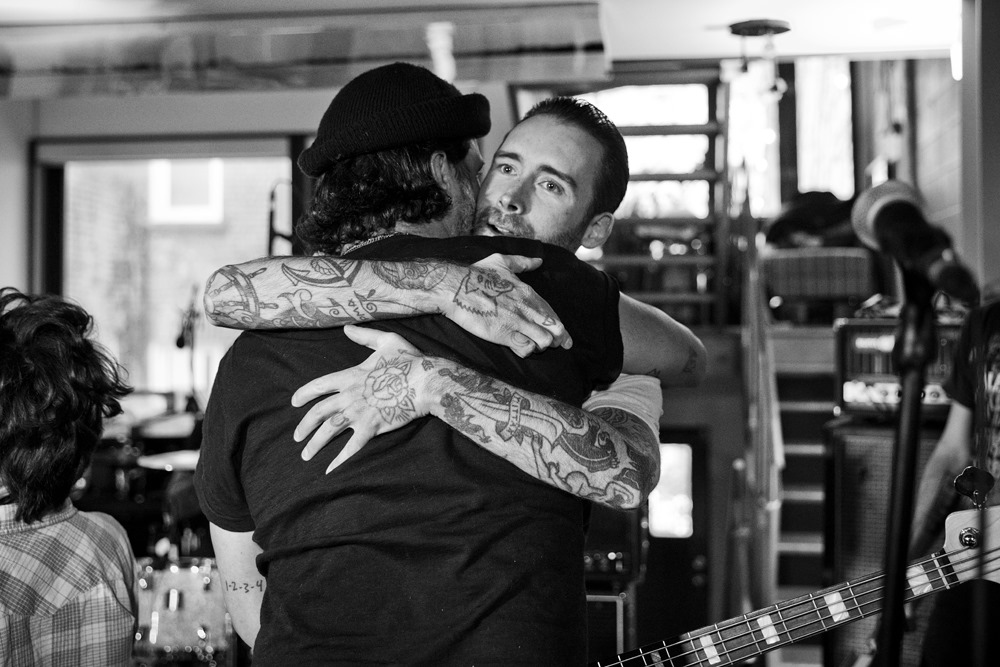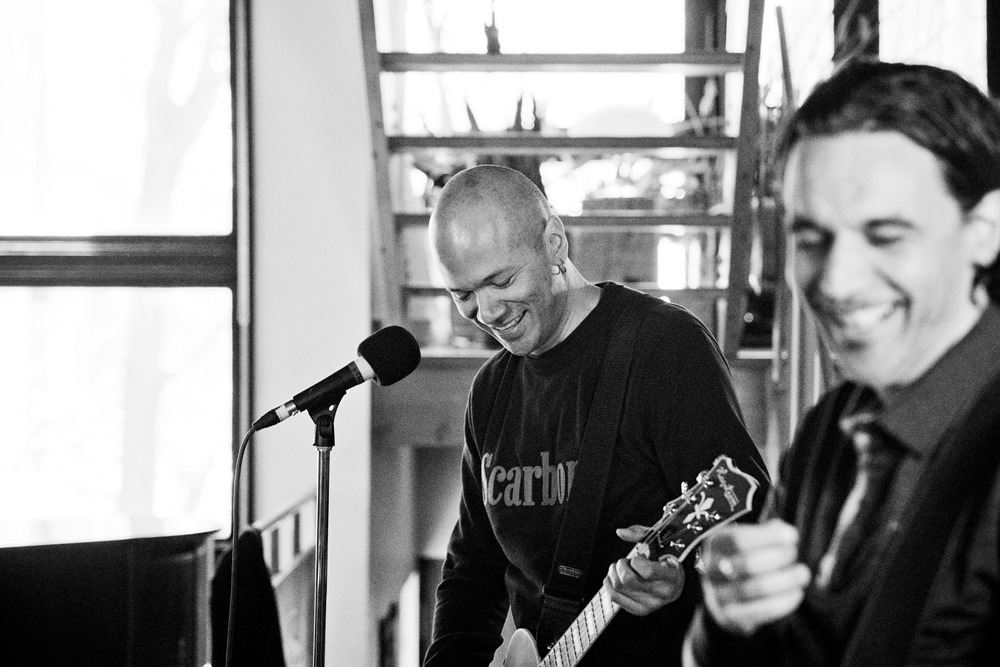 Playlist
Black Crowes, "She Talks To Angels"
Aretha Franklin, "Lean On Me"
Willie Dunn, "I Pity The Country"
Hunting, "Gold Day"
Julia Jacklin, "Body"
Rome Streetz, "Seizure"
Chemical Brothers, "MAH"
Bobby Hebb, "Sunny, "(Sunny)
Iskwe, "Sweet Tuesday"
Graham Nash, "Cracks In The City"
Pearl Jam, "Crazy Mary"
Sparklehorse, "Good Morning Spider"
Sparklehorse, "Box of Stars Part One"
Madvillain, "Sickfit"
Buffy Sainte-Marie, "Helpless"
Marian Anderson, "Sometimes I Feel Like a Motherless Child"
Kraftwerk, "Kometenmelodie1"
Marian Anderson, "Aint Got Time To Die"
Robert Johnson, "Love In Vain"
Rolling Stones, "Sympathy For The Devil
Lower Dens, "I Drive"
Guards, "Take My Mind"
Innocent? Feat Kim Good Look Seabrook, "Possible Love
Marc Ribot Feat Tom Waits, "Bella Ciao"
Marc Ribot, "Sriniva "
Guns n Roses, "Civil War"
Alabama Shakes, "This Feeling"
Brittany Howard, "13th Century Metal "
The Temptations, "My Girl"
Brittany Howard, "Short and Sweet"
Brittany Howard, "Georgia"
Betty Davis, "He Was A Big Freak"
Brittany Howard, "History Repeats"
Brittany Howard, "Stay High"
Bob Marley, "Small Axe"
Doves, "Caught By The River"
All Saints, "Never Ever"
Oasis, "Cigarettes & Alcohol"
Liam Gallagher, "Shockwave"
Sex Pistols, "Anarchy In The UK"
Exploited, "I Hate you"
Frankie Lymon, "Why Do Fools Fall in Love"
Jeannie C. Riley -Harper Valley PTA"
Bruce Cockburn, "Blind Willie"
Nick Drake, "Pink Moon"
Alice In Chains, "Rotten Apple"
Robbie Robertson, "Once Were Brothers"
Cat Power, "What The World Needs now"
Emmylou Harris, "If I Needed You"