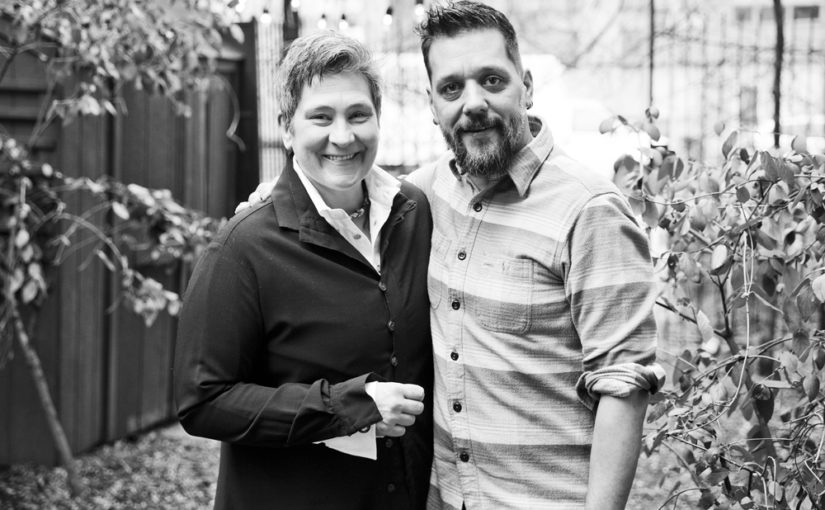 International Women's Day Special
The Strombo Show presents an International Women's Day Special. We feature performances that include Amelia Curran, Heartstreets covering Lauryn Hill, The Lonely Parade covering Martha And The Muffins, Lou Canon covering Erykah Badu, Lynn Moffatt covering Mary Gauthier, Measha Brueggergosman covering Joni Mitchell, Tami Neilson covering Mavis Staples, Whitney Rose covering Lesley Gore and an exclusive debut of a song from Metric. 
Conversations, song requests and appearances with Bjork, Bonnie Raitt, Buffy Sainte-Marie, Charlotte Day Wilson, Clara Hughes, Hannah Georgas, Iskwe, Jenn Grant, k.d. lang, Laura Jane Grace, Leah Fay of July Talk, Lights, Lindi Ortega, Lisa Leblanc, Little Scream, Margaret Atwood, Margo Price, Michie Mee, Sangita Patel, Young Galaxy's Catherine McCandless and more.
Playlist
The Runaways, "Cherry Bomb"
Sonic Youth, "Kool Thing"
Aretha Franklin, "Do Right Woman"
The Lonely Parade, "Window (Strombo Sessions)"
The Lonely Parade, "Newfoundland" (Strombo Sessions)"
The Lonely Parade, "Echo Beach (Martha And The Muffins Cover) (Strombo Sessions)"
Michie Mee, "Elements of Style"
Lauryn Hill, "Doo Wop (That Thing)"
Tami Neilson, "Wish I Had Answered (Mavis Staples Cover) (Strombo Sessions)"
The Distillers, "Old Scratch"
Measha Brueggergosman, "Both Sides Now (Joni Mitchell Cover)"
Blackalicious, "Ego Trip by Nikki Giovanni"
Loretta Lynn, "One's On The Way"
Loretta Lynn, "The Pill"
Metric, "Come On, Angel (Strombo Sessions)"
Bernice, "St. Lucia"
Buffy Sainte-Marie, "No No Keshagesh" -
Sweet Honey In The Rock, "Are My Hands Clean?"
Lou Canon, "Didn't Cha Know (Erykah Badu Cover) (Strombo Sessions)"
Lou Canon, "Coma (Strombo Sessions)"
Bjork, "Army Of Me"
Amelia Curran, "No More Quiet (Strombo Sessions)"
Heartstreets, "Doo Wop (Lauryn Hill Cover) (Strombo Sessions)"
Whitney Rose, "You Don't Own Me (Lesley Gore Cover) (Strombo Sessions)"
Le Butcherettes, "Sold For Less Than Gold"
Nina Simone, "Just Like A Woman"
Lisa LeBlanc, "Gold Dust Woman (Fleetwood Mac Cover) (Strombo Sessions)"
Martha Wainwright, "Around The Bend"
Lynn Moffatt, "I Drink (Mary Gauthier Cover) (Strombo Sessions)"
k.d. lang, "Constant Craving"
Christine And The Queens, "iT"
Hannah Georgas, "Don't Go (Strombo Sessions)"